Wild Plum Preschool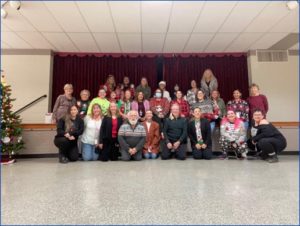 Our relationship began over 50 years ago in 1965 with the church providing space for the  preschool program originally called Headstart. That program is now Wild Plum and not only has early education for preschoolers but also infants.
While our primary focus is on the children and their families, we also offer support and connection to the staff with special recognition events to thank them for all they are doing.
One such focus is Chef Hearty. Once a month tote bags are filled with fresh ingredients for a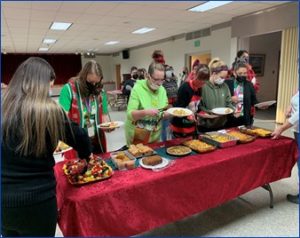 healthy meal for a family of four. Chef Hearty provides an opportunity for the kids to cook and enjoy a meal with their families.
Each Christmas the members of the church sponsor a gift basket program for a family enrolled in the program to ensure the children and their families experience the joy of the season.
We value our partnership with the Wild Plum staff and are constantly looking for more opportunities to support the children in the program.