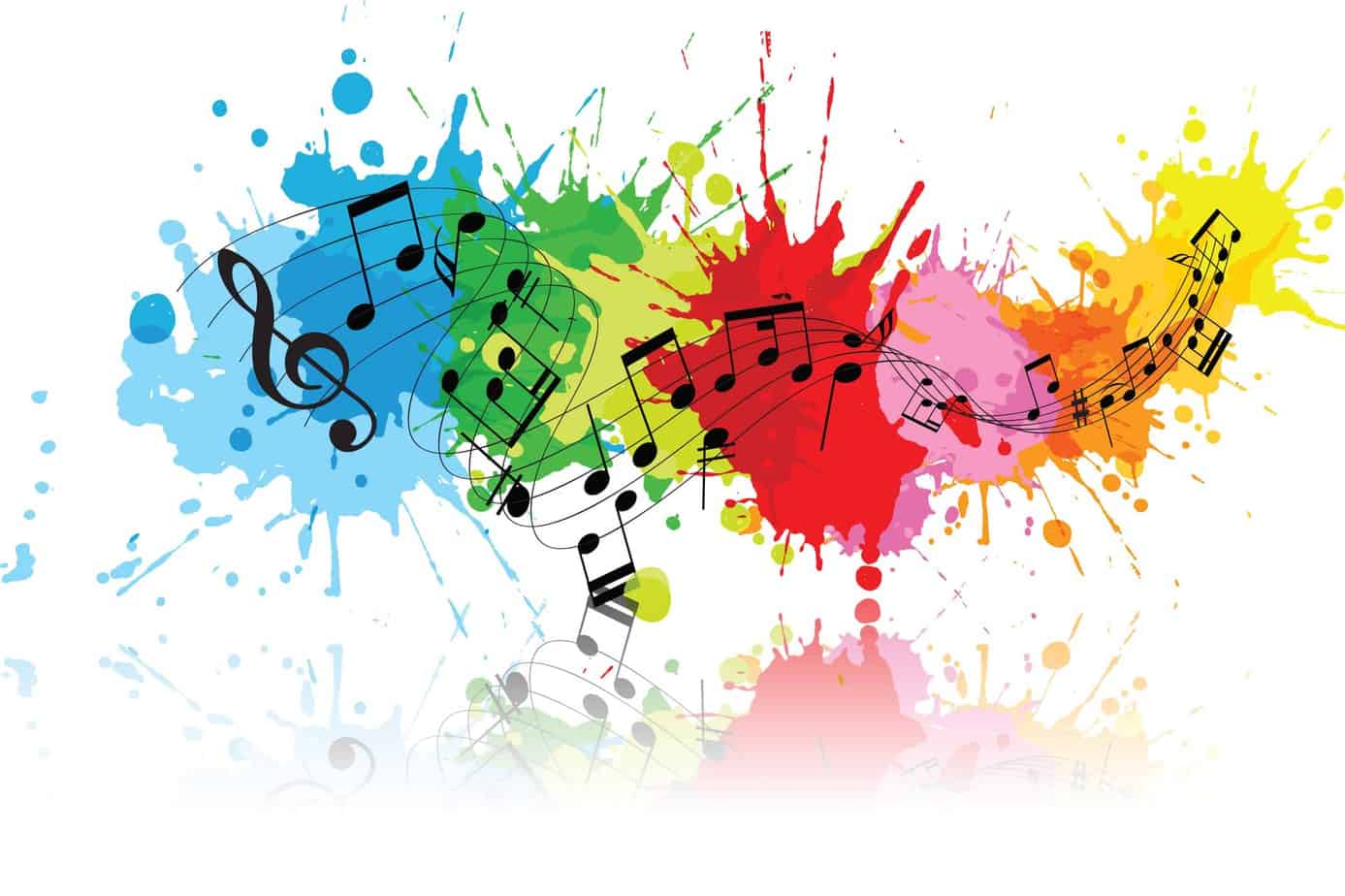 Music is the most direct and powerful way that God's presence is felt by the human soul. Heart of Longmont worship services offer a variety of music styles to help you connect with Christ. Our goal is to make a "joyful noise" in praise of God.
The Chancel Choir performs a wide variety of music, from Baroque settings to contemporary gospel. The Chancel Choir is part of worship service on the first and third Sunday of each month from September through June, and also provides music at many other special worship events scheduled throughout the year. There is always room for more people who want to lift their voices in praise of God! Be a part of the entire season, or just be involved as your time permits.
The Praise Team is a group of musicians who have come together to serve God and the community by sharing their love of music. Their goal is to provide music that is inspiring and meaningful. Each week the Praise Team features several vocalists and a band which includes keyboard, bass and rhythm guitar. They cover a variety of musical styles, both sacred and secular; utilizing contemporary as well as traditional Christian music.
The Bell Choir is a long-standing tradition at The Heart of Longmont. We are blessed to have a five-octave set of Malmark Bells. This has become an outstanding group that has participated in regional bell festivals. The bell choir performs for worship once a month and participates in other special worship services during the year. This group is open to people of varying abilities — come and learn about playing!