Heart of Longmont's fundraising programs are easy ways to financially contribute to our church at no cost to you. Building simple new habits when you shop and when you dispose of unneeded items can allow Heart of Longmont to earn tens of thousands of dollars in donations from various organizations.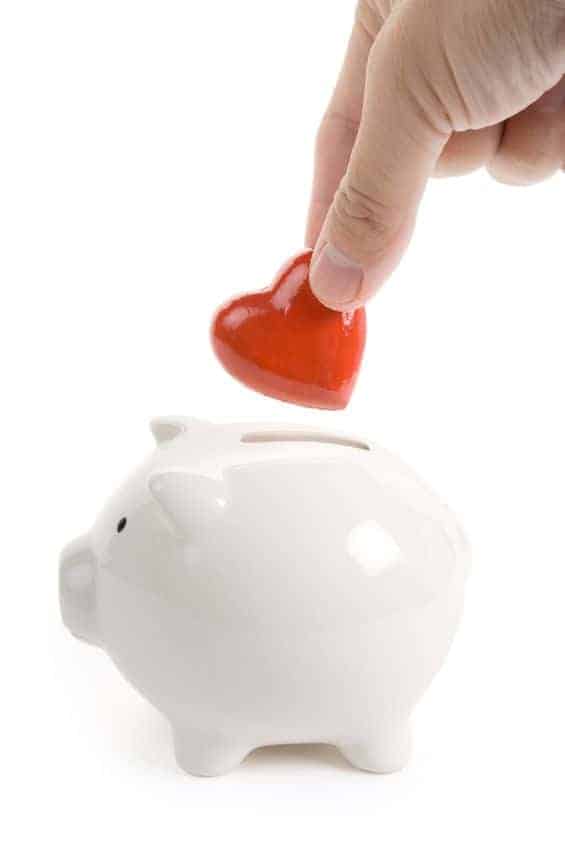 Grocery Cards
King Soopers and Safeway – Purchase $10 gift cards at church and re-load them in the store – at the checkout or service desk. Every time you re-load your card, the store donates 5% to Heart of Longmont. You can use these gift cards for all of your purchases including groceries, prescriptions and gas. Cards are available in the church office during the week and at the hosptiality desk on Sundays. You can use cash, check or credit card
to purchase and re-load your grocery gift cards.
Lucky's and Sprouts – Purchase $50 gift cards in the church office during the week and at the hospitality desk on Sundays. These cards are not re-loadable, so buy them in bulk. Heart of Longmont earns 7% back on Lucky's cards and 5% back on Sprouts cards.
Donations
Lifestyle Consignments – Lifestyle Consignments is an upscale consignment shop specializing in furniture, home decor and women's clothing, shoes and accessories. They are located in the Sherman Village Shopping Center (near Le Peep) at 1225 Ken Pratt Blvd. When you have gently used, quality items that you no longer want, bring them to Lifestyle. Tell them to put it on the "Heart of Longmont" account. When the item sells, 60% of the purchase price will come back to the church.  This is a larger percentage than an individual seller would receive, because we are a nonprofit partner through Lifestyle's Consign for a Cause program.
Vehicles for Charity – Denver-based Vehicles for Charity is a 501(c)(3) organization dedicated to helping other nonprofits meet their fundraising goals. Through our partnership you can donate used vehicles including automobiles, trucks, vans, recreational vehicles, motorcycles, dirt bikes, tractors, boats and trailers. VFC will sell the vehicle at auction, or to a salvage company, depending on condition, and 80% of the profits will be returned to the church. When you donate, your vehicle will be towed at no cost to you, and you will be provided with a tax-deduction receipt. To donate a vehicle, start here vehiclesforcharity.org/Donate/LFUM.html.
Online Shopping
Smile.amazon.com – When you shop at smile.amazon.com, you'll find the exact same low prices, vast selection and convenient shopping experience as Amazon.com, with the added bonus that Amazon will donate a portion of the purchase price to your favorite charity. Go to smile.amazon.com, and when asked to choose your chartity search for "Heart of Longmont". Just remember to always do your shopping on smile.amazon.com instead of amazon.com, so that our church will get a percentage.
UMCMarket.org – When you shop online at one of UMCMarket's participating stores, a percentage of every dollar you spend is contributed to our church. Go to umcmarket.org and select "Heart of Longmont" as your designated ministry. Install the "UMCMarket Support Button" extension. Now when you go to any participating online retailer, a popup window will ask if you want your purchase to support our chuch. Just click "Yes I Do!" and continue shopping.