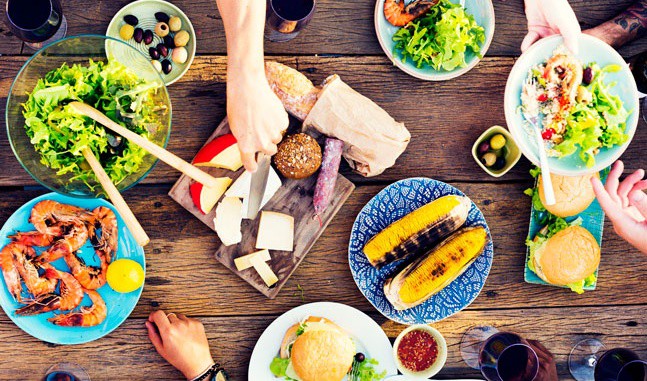 Hi All,
A great way to support our Heart of Longmont youth is to provide dinner for them on Sunday nights. We eat every Sunday at 5:30 pm. To sign up, click on the link below and pick the Sunday that works for you!
Please plan on providing dinner for a group of 12 – 18 youth. It is helpful if you are able to stay to clean up, but if you aren't able to do that and would still like to drop off food, please let Emily know ahead of time.
Location: Wesley Hall
http://www.signupgenius.com/go/409054faeab2da6fe3-youth
Let Emily know if you have any questions. Thanks!
Blessings,
Emily Farrenkopf
Director of Youth Ministries
" src="https://heartoflongmont.org/33670611a8124f69937461a00c97b244/
" alt="
" />
October 22, 2017




5:30 pm - 6:30 pm

October 29, 2017




5:30 pm - 6:30 pm

November 5, 2017




5:30 pm - 6:30 pm

November 12, 2017




5:30 pm - 6:30 pm

November 19, 2017




5:30 pm - 6:30 pm

December 3, 2017




5:30 pm - 6:30 pm

December 10, 2017




5:30 pm - 6:30 pm

December 17, 2017




5:30 pm - 6:30 pm