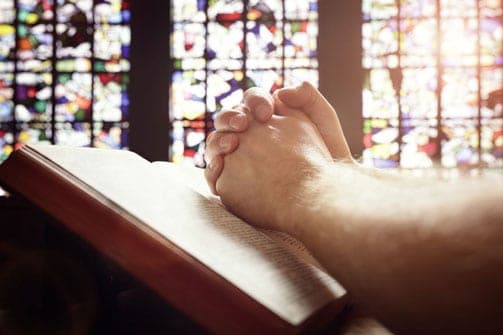 NAKED!  What images does that conjure up for you?  Dirty?  Risky?  Bold?  Natural?
"Naked" can signify a lot of things for us.  In his book Naked Spirituality Brian McLaren invites us to get naked – not physically, but spiritually.  "It's about stripping away the symbols and status of public religion – the Sunday-dress version people often call 'organized religion'.  And it's about attending to the well-being of the soul clothed only in naked human skin."
The Faith and Reason class, meeting in Room 110 each Sunday at 8:30 AM, will be using McLaren's book as a springboard for study and discussion about how we can deepen our personal and social spiritual lives – how we can shed what may be irrelevant, empty rituals that maintain the status-quo rather than catalysts for personal and social renewal.  Participants will be invited to explore some simple, doable, and durable practices for engaging in and sustaining a meaningful and honest relationship with God.
Are you spiritually empty, tired or bored?  Are you lacking the tools for spiritual transformation?  Then you will want to join others in this 10-week study and practice beginning this Sunday, October 1.
October 22, 2017




8:30 am - 9:30 am

October 29, 2017




8:30 am - 9:30 am

November 5, 2017




8:30 am - 9:30 am

November 12, 2017




8:30 am - 9:30 am

November 19, 2017




8:30 am - 9:30 am

November 26, 2017




8:30 am - 9:30 am

December 3, 2017




8:30 am - 9:30 am
Location
Address:
350 Eleventh Avenue
,
Longmont
,
Colorado
,
80501
,
United States