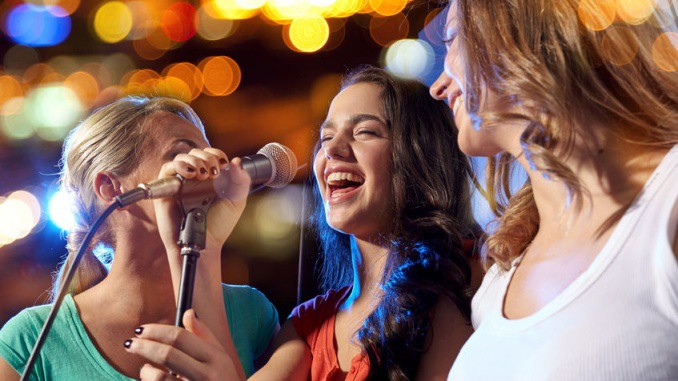 Did you know that singing is good for your physical and mental health?  And singing in church is good for your spiritual health.  Wow! – so check out this invitation, how can you go wrong?
You are invited to a Dessert and Sing-a-long
Sunday, August 27, 3:30-5:30pm
in Wesley Hall
Dan Chaikin, our choir director, will select some fun music for us to sing together.
Invite anyone else you know that would enjoy making a joyful noise to the Lord.
Dessert will be supplied – just bring your voice.
For more information contact Mary Ann Watson, 720-684-6546, maw22744@gmail.com.
August 27, 2017




3:30 pm - 5:30 pm