When the young people of the Heart of Longmont's Youth Ministry leave Saturday for a mission trip, they will embark on an adventure of self-discovery while serving others – a tradition that's been part of the church's legacy for years.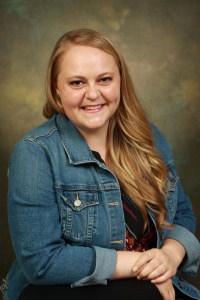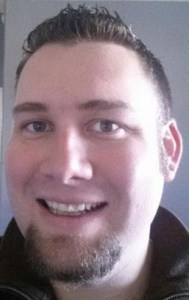 Emily Farrenkopf (pictured left), the group's coordinator, and her co-leader, Brant Davis (pictured right), will head down the road with 14 high-schoolers to predominantly Latino, needy neighborhoods in Kansas City, KS. In a partnership with YouthWorks, one of many companies that put on mission trips throughout the country, the teens made the decision to travel to Kansas City after considering their budget, projected fund-raising sales and areas they felt passionate about.
Sunday, the teens will begin their mission experience by attending services at the nationally-renowned United Methodist Church of the Resurrection in Leawood, KS. The teens will then roll up their sleeves and spend the entire week performing a variety of tasks that include painting, working with the elderly, working with day programs, and doing yard work.
The Youth Ministry held various fundraisers to financially support their trip. "The biggest fundraiser for our trip was the sale of Christmas wreaths," Farrenkopf said. "We also sold tickets to Jesters Dinner Theatre here in Longmont, and held a whimsical Flamingo Flocking."
Last, but not least, is always the support from church members. "None of this would be possible without our congregation," Farrenkopf said. "This spring, we did a Youth Sunday in which we ran the entire service and held a special offering for our trip. Unsolicited donations and memorials are also a big part of our fundraising success. The church is very supportive of our youth."
For the teens, the true value of a mission trip like this is not only in reaching out to help others, but also in developing an appreciation for what they have. Farrenkopf said they see the poverty and realize what they're capable of while putting into action God's word through their work.
"They never picked up a hammer before, and now they're building stairs!"
They are also building a sense of self-worth, feeling good about themselves and the compassion they spread through their hard work. Not the least of their trip's take-aways is the bonding experience. "When you are stuck for hours in the same vehicle, have to sleep on church floors, work hard and get little sleep, it's amazing the relationships that are built."
"Act as if what you do makes a difference. It does." ~William James
~ by Sandi Austin