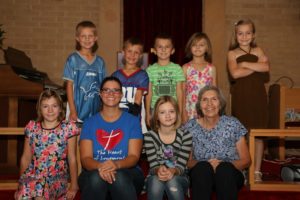 Our Mission
Heart of Longmont strives to enrich and strengthen the lives of families with children and to surround children with steadfast love in a safe and fun environment.
All teachers, nursery staff and volunteers are required to pass state and national background checks, a Safe Gatherings course and are trained to adhere to our Safe Sanctuaries Policy.
Please note:

Due to COVID-19, we are not having in-person services or Sunday School at this time. A children's time message is included in our online Sunday worship services, and we are planning social-distanced gatherings throughout the year. For more information, please contact Misty Bone.
What We Offer
Heart of Longmont offers nursery during service, Sunday School, and a variety of children's events throughout the year. We also have activity packets and coloring supplies available for your kids during service.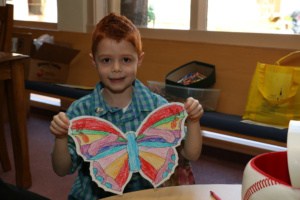 Sunday School
Sunday School classes are offered at 9:00 am for children ages 5 through 5th grade. Lessons include art, music, games, science, video, drama, Bible stories, cooking and carpentry.
Nursery
Our nursery is free of charge and is open on Sundays from 8:45 am – 12:00 pm, as well as during many church events. Nursery care is available for children ages 0 through 5. All snacks are nut free and our nursery staff follows a strict cleaning and sanitizing schedule for the health and safety of all.
Vacation Bible School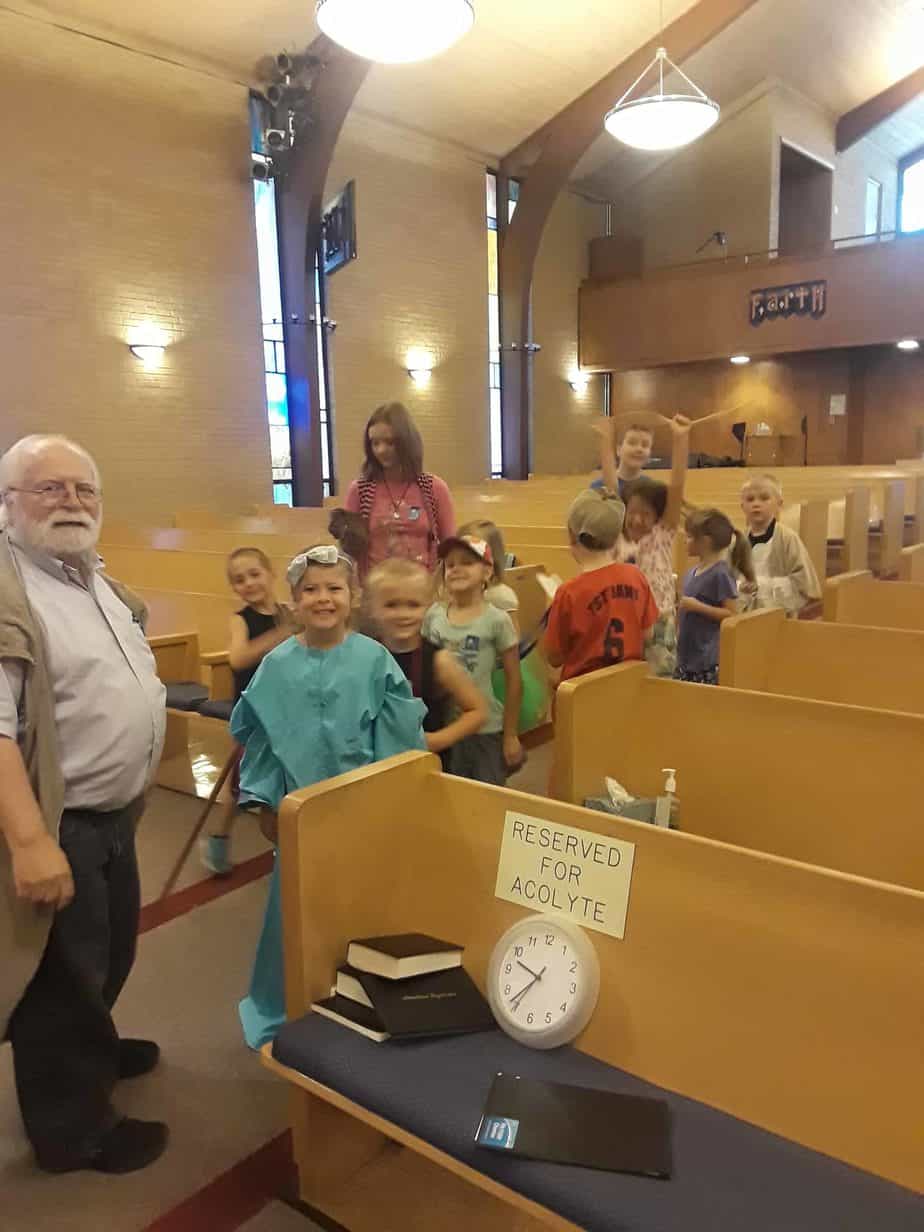 Every summer Heart of Longmont offers a week-long Vacation Bible School for children ages 3 through 10. It is a half-day of fun and learning that includes crafts, games, science, music and storytelling.
Registration includes continental breakfast and snack daily, a t-shirt to be worn on the last day and a closing performance for family and friends followed by our annual hot dog lunch. The kids are also invited to give a special performance to the congregation during Sunday service.
Easter Egg Hunt
Heart of Longmont's annual Easter Egg Hunt is free and open to all children in Longmont and beyond. Children participate in games and crafts, and learn about generosity as they race to find eggs filled with change that will be donated to charity. All children receive gift bags.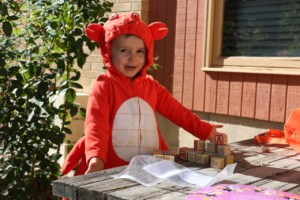 Trick or Treat Street
An annual tradition of Halloween fun that includes games, crafts and lots of candy. This event is free and open to all kids from Longmont and beyond.