Simply punishing the broken—walking away from them or hiding them from sight–only ensures that they remain broken, and we do too. There is no wholeness outside of our reciprocal humanity.
~Bryan Stevenson, from his book, Just Mercy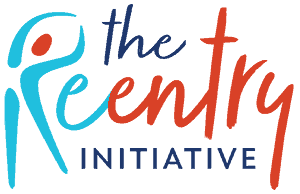 Do you believe in second chances? Have you ever considered making an impact through a one-on-one relationship with a woman who was recently incarcerated?
The Reentry Initiative (TRI) of Longmont is currently recruiting volunteers. Join us at Longs Peak United Methodist Church at 1421 Elmhurst Drive, Longmont, for an informational session on Saturday, October 20 from 10 – 11:30 to get an overview of the various volunteer roles within The Reentry Initiative, information on how mentors make a difference, and other ways to get involved. Those who choose to become mentors are invited to stay for soup lunch followed by part 1 of 2 trainings for mentors, from 12:30 – 3pm. Part 2 will be held on Saturday, October 27 from 10am – 3pm. 
Deadline for registration is Tuesday, October 16.  Those who would like to become a mentor will need to attend both days of training.
To attend, RSVP online at bit.ly/TRIVols.