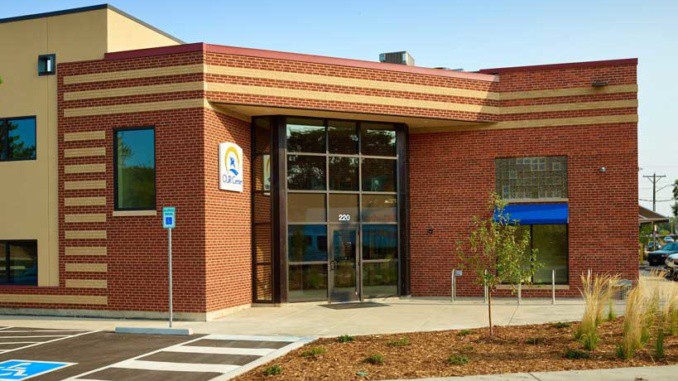 Here are a few facts about OUR Center (February focus of our Compassion Offering) and its services. Let's help them keep their great tradition of community care and compassion going!
 In 2017:
–160 rent vouchers were provided to prevent homelessness.
-Utility shut-off was prevented for 323 households.
–10 families were given emergency shelter.
-There were requests for 61,380 of clothing.
-There were 25,634 interviews with people seeking help.
–107,600 hot meals were served at the Hospitality Center.
–1,000,569 pounds of groceries were distributed to 18,064 households, equating to 41,510 individuals.
---
DID YOU KNOW?
   The Aspen Center for Child Development is a branch of OUR Center (February focus of Compassion Offering) and has been providing daycare and education since 1989. In 2017 alone, 68 children received daycare and school readiness programs there. Please remember OUR Center during offering this month.