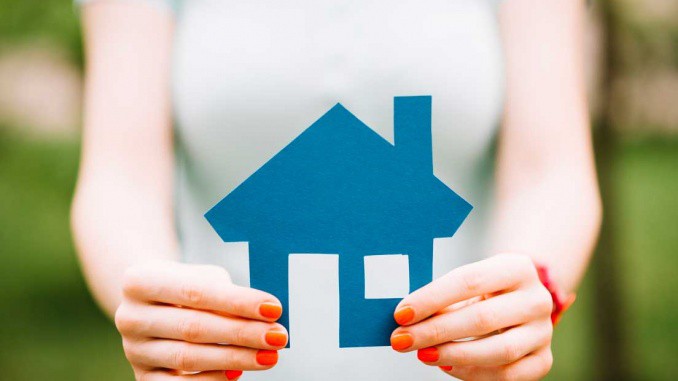 For the fourth consecutive year, Heart of Longmont will be offering shelter on Christmas Eve to anyone without a home or warm place to sleep. HOPE (Homeless Outreach Providing Encouragement) will handle the operational aspects in accordance with Boulder County program requirements. So, here is what you might expect:
Guests will be welcomed on Christmas Eve and provided with dinner and a place to sleep
On Christmas morning guests will leave Heart of Longmont by 7:30 AM
At 12:30 PM, Christmas dinner will be provided. Serving will conclude at 2:30 PM, after which guests will once again exit Heart of Longmont's facilities.
Sheltering will then resume its 'regular' schedule, with Journey church providing a sheltering location according to the normal schedule (Journey shelters on Sunday through Wednesday nights – except Christmas Eve; Heart of Longmont shelters on Thursday through Saturday nights).
If you are interested in assisting with any part of meal preparation, serving, clean-up, etc … please contact the HOPE office directly at 720-494-4673. Either leave a message, or if you are calling during office hours ask for Lexi – she is coordinating the Christmas Eve / Christmas Day outreach.