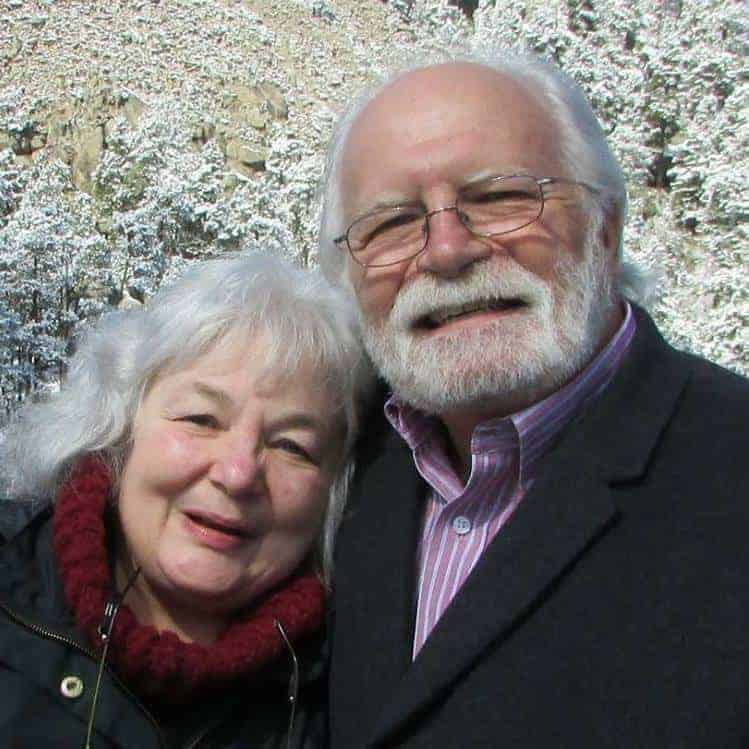 Reverend David Burt
Help for all. Hope for all. And Home for all.
Hi, I'm David Burt. I believe that church is where we find and offer Help, Hope and Home.
My Story
I have been serving on the Yellowstone and Mountain Sky Area cabinet for eleven years now. I have served as the District Superintendent for northern Wyoming and southern Montana, then the D.S. for eastern Montana, as Assistant to the Bishop for the Yellowstone Conference and again as D.S. for eastern Montana. Those years of service have been rich and rewarding. Prior to my cabinet work I was a local church pastor for 22 years.
I have been married to my wife, Rebecca for 46 wonderful years. She is a social worker for the state of Montana and will be continuing her work here in Billings for the foreseeable future. We have two grown sons, Jared and Justin, and their significant others. We also have three grandkids and a great-grandson on the way to round out the family.
In many ways, coming to Longmont feels like coming home for me. I grew up in Broomfield and my father, Wayne Burt still lives there. And he grew up in Longmont. I am looking forward to sharing with you in my first sermon the connections I have to Longmont. In fact, I am planning a series of Heart-Felt sermons to begin my ministry with you as a way for you to learn who I am and as a path for me to learn who you are.