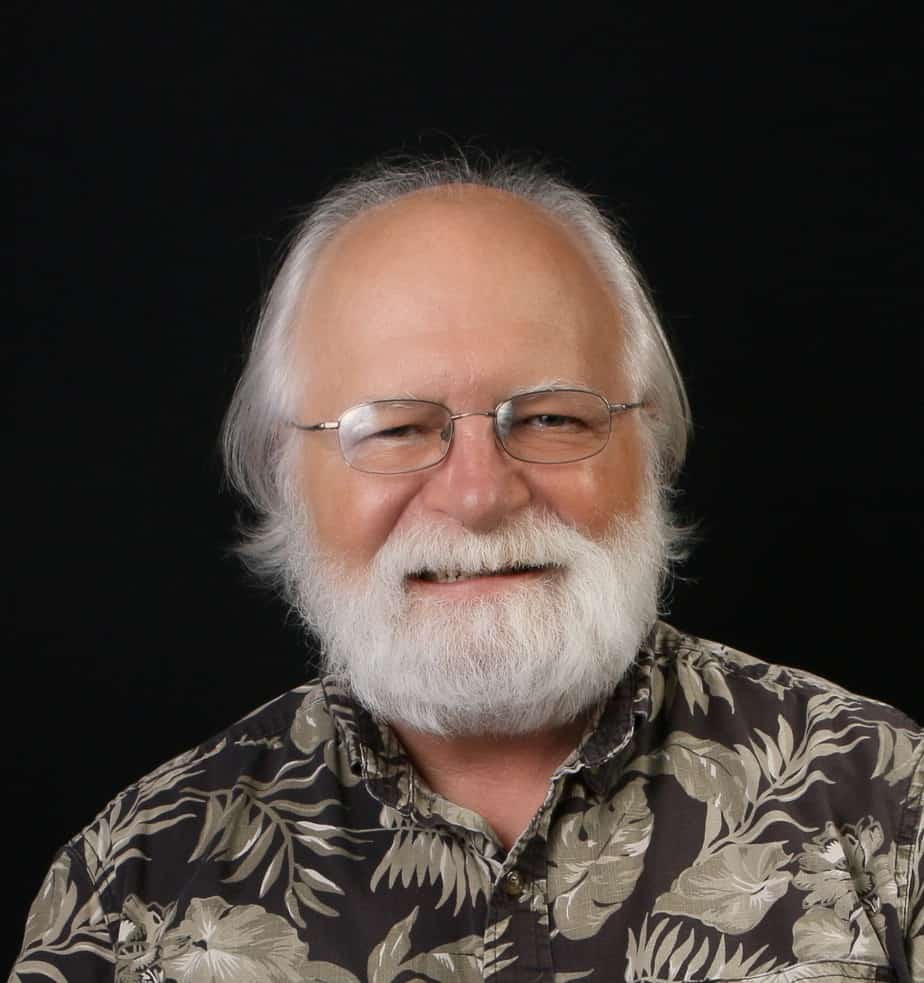 Reverend David Burt
Help for all. Hope for all. And Home for all.
Hi, I'm David Burt. I believe that church is where we find and offer Help, Hope and Home.
My Story
I am so happy to be serving the people of the Heart of Longmont and the greater Longmont community. My roots run deep in this part of the country. My father grew up in Longmont and attended this church when it was located downtown back in the 1930s. I grew up in Broomfield, just down the road. I am married to my high school sweetheart, Rebecca, and we have two grown sons and their families. 
In my previous life I worked a variety of jobs – hardware sales, radio disk jockey, pizza sales, door-to-door milk delivery, and others. But it was when I answered the call of God to serve in ministry that I found something more than a vocation. I am an ordained elder in the United Methodist church, serving various congregations since 1985.
I invite you to join us each week for worship at the Heart of Longmont. We also have Sunday School for children and adults. We partner with local agencies and organizations to help those in need in the Longmont area. Additionally, many of our members engage in wider mission opportunities. As a reconciling congregation we are open and accepting of everyone, regardless of their ethnicity, sexual orientation or disability. 
I like to think that the Heart of Longmont is the place that offers Help, Hope and Home. When we leave the building we go out in order to put more of God's love into the world. 
Please come and join. We would love to see you.