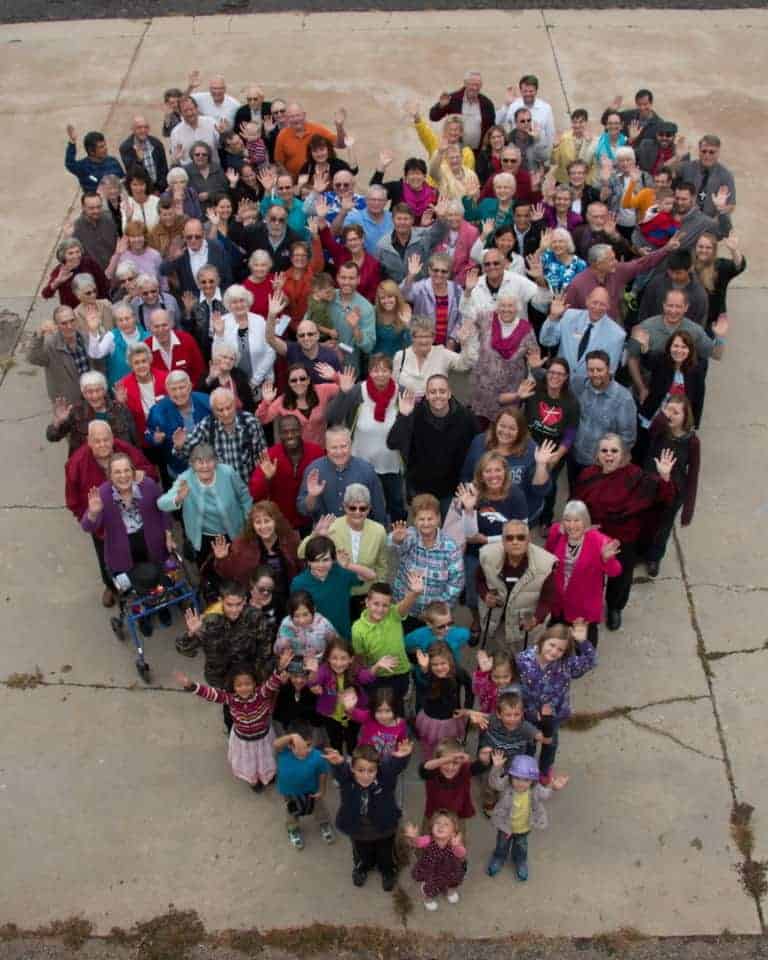 We're glad you're here!
We're so glad you found us online! We know that being new to a church community can be a little intimidating. Please feel free to take a look around our website to find out more about who we are and what we're all about!
Worship
Every Sunday at 10:00 AM. Join us for coffee and fellowship at 11:00 AM.
Ministries & Programs
Helping strengthen and deepen an individual's connection to Christ takes many different forms at Heart of Longmont. Click here to learn more about our ministries and programs.
Plan Your Visit!
We are so excited that you will be joining us soon! Please take a few minutes to fill out the form here and let us know when you plan to come!
FAQ
Click here to view our frequently asked questions and learn more about Heart of Longmont.
Are you searching for deeper meaning and purpose for your life? To use your unique gifts and talents to make an impact? To be part of something bigger than yourself? To apply Christ's teachings in our modern world? This is our shared journey at Heart of Longmont. Come join us! – Pastor David Burt