Heart of Longmont
Offering Help, Hope and Home.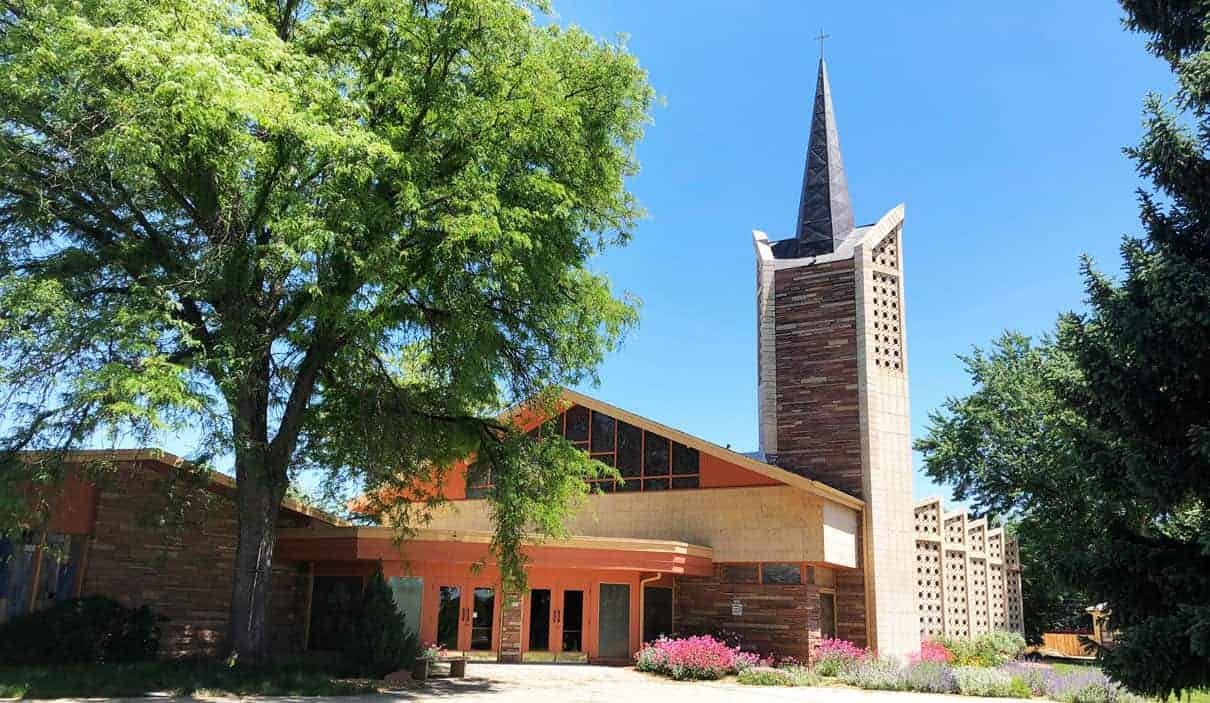 Welcome to Heart of Longmont
We are a United Methodist Congregation and are committed to experiencing life and learning about Jesus not only by praising on Sunday, but by working diligently all week long to make our community the best in the world.
Are you searching for deeper meaning and purpose for your life? To use your unique gifts and talents to make an impact? To be part of something bigger than yourself? To apply Christ's teachings in our modern world? This is our shared journey at Heart of Longmont. Come join us!
Register for VBS!
Come join us for Whooosh Vacation Bible School, an exciting journey where everyone will experience God's power, presence, and steadfast love! This program celebrates how throughout the Bible, monuments are built to remember what God has done in the lives of God's people, from angels that go up and down a ladder-WHOOOSH–to a river whose water stands up–WHOOOSH–to let God's people cross over on dry land! REGISTER NOW!
Announcements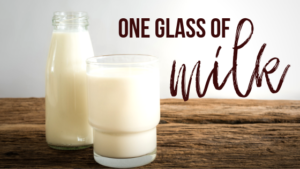 One day a poor boy who was selling goods from door to door to pay his way through school. He found he had only one thin dime left, and he was hungry. He decided he would ask for a meal at the next house. However, he lost his nerve when a lovely young woman opened […]
View more…
Upcoming Events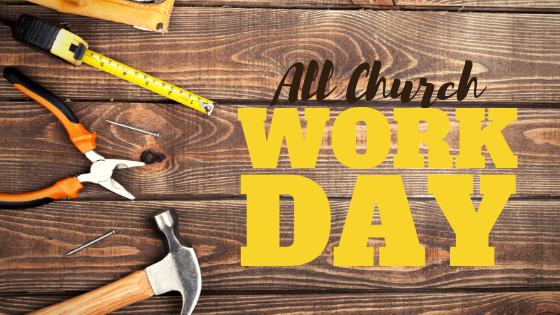 May 4 @ 8:00 am
-
12:00 pm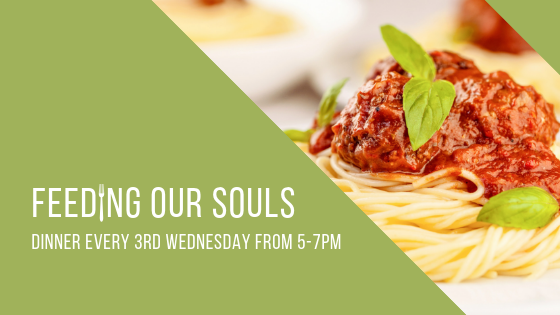 May 15 @ 5:00 pm
-
7:00 pm