A United Methodist Congregation where faith and reason are compatible.
Join us for worship on Sundays at 10:00 AM.
Located at 350 11th Ave, Longmont, CO 80501.
Sign up to receive our weekly newsletter, the Pulse.
Welcome to Heart of Longmont First United Methodist Church
At Heart of Longmont, we believe strongly that the creation of a flexible and durable faith calls for a balance between heart and head. A living and dynamic faith calls on the Holy Spirit to inform and enliven us as we engage the realities of everyday life. Our task is to bring the Biblical witness to our own unique experiences, tempered by our ability to evaluate and process both authoritative sources and the needs of an increasingly diverse culture and world. To this end we have embraced the identity of Heart of Longmont as the thinking-person's church, "Where faith and reason are compatible".
Announcements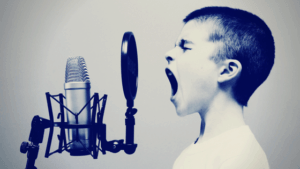 You aren't going to want to miss this incredible class taught by Dr. J. Arturo Gonzalez.  Dr. Gonzalez is the Artistic Director of the Jubilate! Sacred Singers and the conductor of the Flatirons Community Orchestra. Cost is only $10, open to ages 10 & up. Please email the Erie UMC church office at erieumc@gmail.com to […]
[More Announcements]
Upcoming Events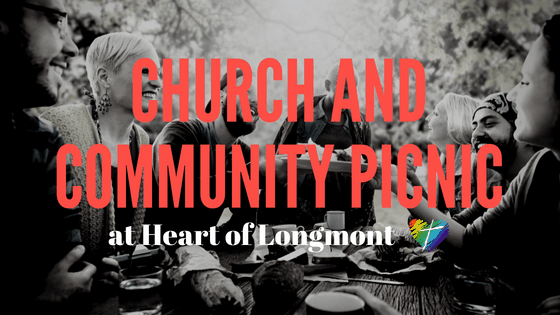 September 16 @ 11:30 am
-
1:30 pm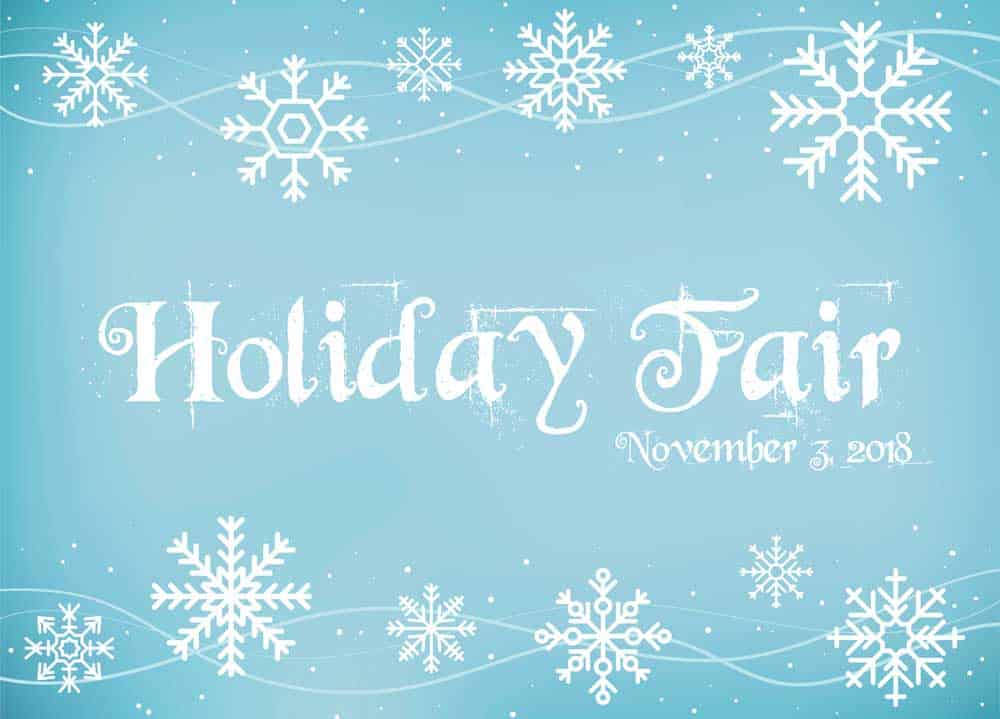 November 3 @ 9:00 am
-
2:00 pm