Heart of Longmont
Putting more of God's love in the world.
Heart of Longmont is not holding in-person worship services at this time. However, we invite you to join us for our livestreamed worship services on our YouTube Live page. Join us Sunday for worship at 10:00AM!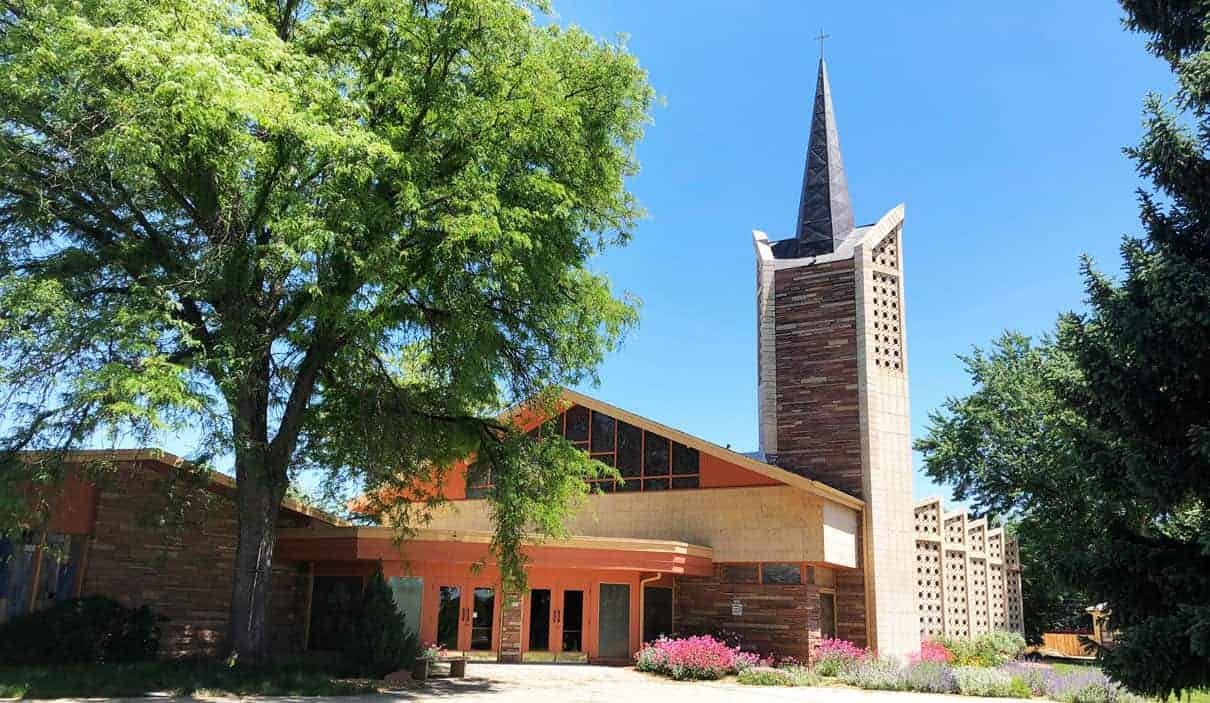 Welcome to Heart of Longmont
We are a United Methodist Congregation and are committed to experiencing life and learning about Jesus not only by praising on Sunday, but by working diligently all week long to make our community the best in the world.
Are you searching for deeper meaning and purpose for your life? To use your unique gifts and talents to make an impact? To be part of something bigger than yourself? To apply Christ's teachings in our modern world? This is our shared journey at Heart of Longmont. Come join us!
Upcoming Events
There are no upcoming events at this time.